Sojus Sealyham Terriers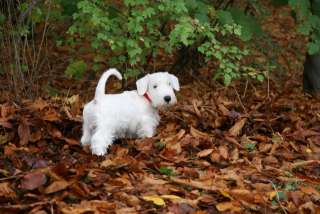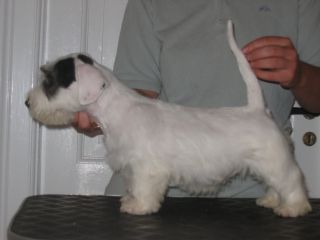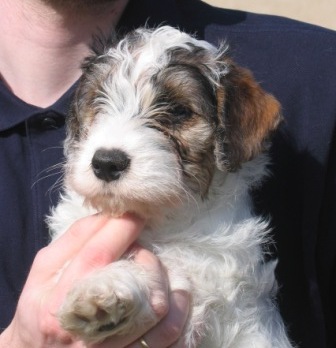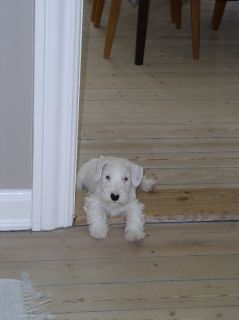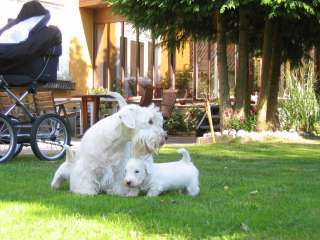 Home
News
Our Dogs
The Sealyham
Puppies
Shows
About us
Links
Contact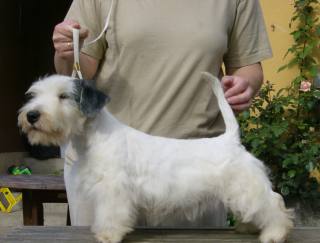 We have no pupies available at the moment. If you are interested in a puppy in the future, please contact us for further information about our plans.
Vi har desværre ingen hvalpe i øjeblikket. Tag et kig under planned litters, for at se hvornår vi forventer hvalpe næste gang.
Feel free to contact us on sojus@mail.dk og +45 24429571 for further indformation or if you have any questions.
Louise & Niels Nygaard-Carøe +45 24429571 / +45 20499079